Each and everyone will install some other apps in their macOS. And then they face problems in removing the app from their macOS. Here let us see and learn how to uninstall apps in macOS.
The process is slightly different for apps, downloaded from the internet. And apps downloaded from the App Store are different.
UNINSTALL APPS DOWNLOADED FROM APP STORE
To uninstall apps you got from the App Store, you'll need to use Launchpad.
Click the Launchpad icon on the dock (it's a spaceship)
Click and hold any app which you want to uninstall.
Find the program you want to delete and enter the delete option.
If the app doesn't show the delete button then the app can't be deleted.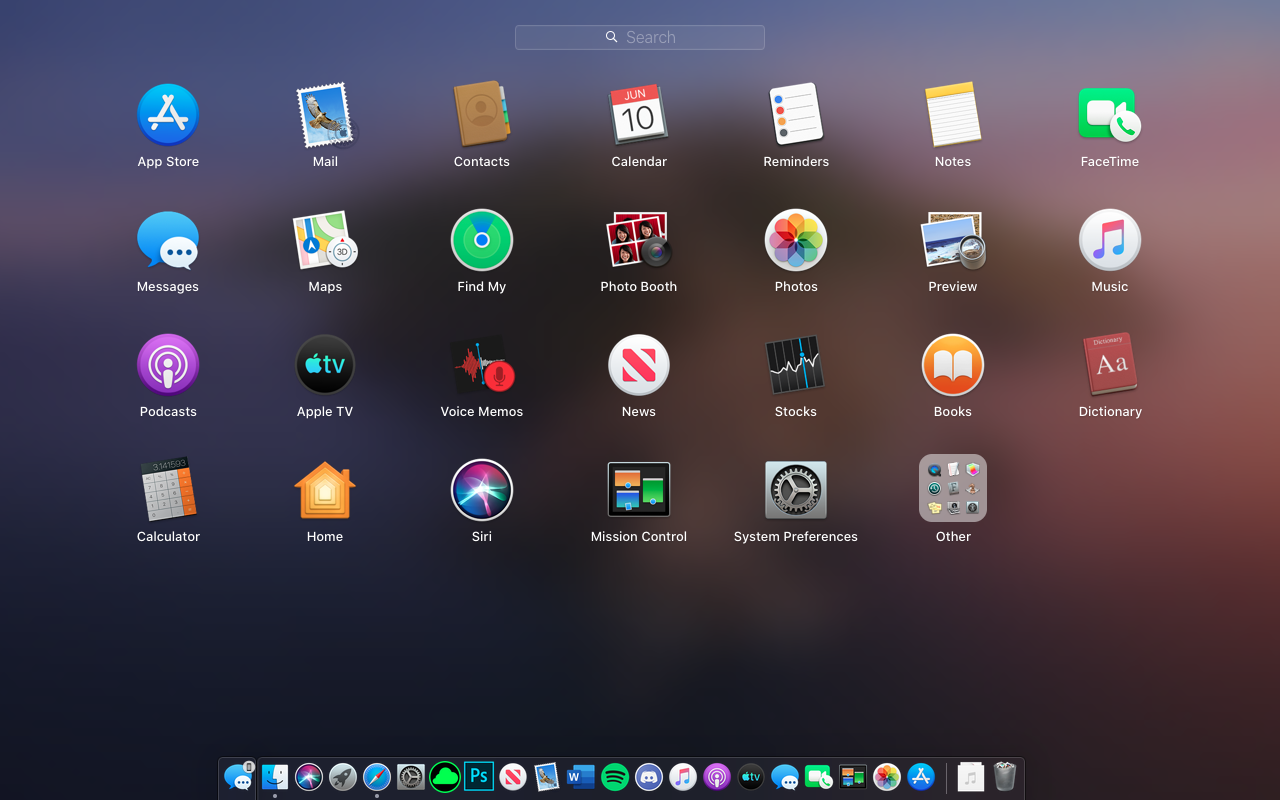 If you want to delete the app which can't be deleted directly from the desktop page, follow these steps.
UNINSTALL APPS FROM INTERNET
If you downloaded any apps from the Internet, and now you want to get rid of it. Follow these simple steps.
Click the Finder icon in your dock.
Click Applications on the left side of the window.
Select the app you want to uninstall
Drag the app and move it to the bin on your dock. If the app is in a folder, open the folder first and select the app and see where the trash button is there. And at last click on the trash button, in this way you can uninstall apps from macOS.