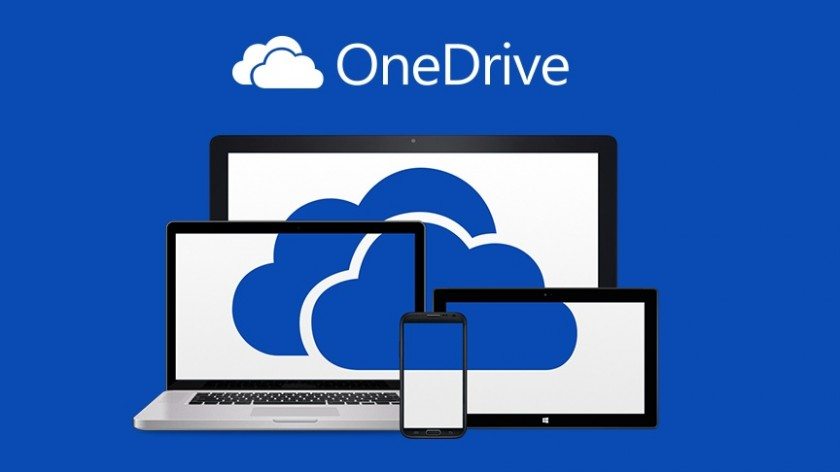 Microsoft has released its OneDrive UWP app for Windows 10 PCs (Desktop, Laptops and tablets).
This app has been available on Windows 10 Mobile since last year and today it is now available on PCs.
There is good news and bad news (for some) with this new app.
The good news, you don't have to use your web browser anymore to access your files stored on OneDrive.
The bad news, there are still no placeholders/smart files in file explorer. A feature Microsoft removed since the inception of Windows 10 a little over a year ago. Some don't mind, while a vocal many has voiced for this feature to be re-introduced.
You can let your voice be heard too
It is still a mystery while Microsoft took it out and haven't brought it back. We know it is possible since just recently DropBox introduced placeholders or smart files (aka Project Infinite) to their Windows 10 UWP app.
So why is Microsoft not bringing back placeholders???
You can download it now for your PC
Source: Office Blog
More from Apps
---
204
Have you heard about PDFBear? IF not, then this is the most perfect time for you to know it. You …
206
When editing PDFs, you may notice that if it's not a quick edit, you need to convert it. While the …
312
Microsoft has officially launched its own Android smartphone, the Surface Duo. With it, Microsoft also has a host of apps …