Jessica Alba, one of America's sweetheart was photographed with a red Lumia 920 recently.
You can google Jessica Alba if you don't know who I'm talking about.
She was seen a couple of months back with a Cyan Lumia 900, it is good to see Nokia hooked her up with the yet to be released WP8 phone.
This has only led me to believe that Jessica Alba is obviously going to be very involved in the new Lumia 920/820 campaigns due to kick off as soon as Microsoft unveils its WP8 on Monday Oct. 29th.
 
Last time, we saw Nokia use little known actor/comedian Chris Parnell, known only for his role as Dr. Spaceman on NBC's hit comedy 30 Rock, as the figure head in the Ad campaign for the Lumia 900.
This time around we could see Jessica Alba as the face of Lumia 920? if so, it's not bad at all
Here is Jessica Alba with the Cyan Lumia 900..
 
But that's not all, here's a photo Jessica Alba took with her Glossy White Lumia 900…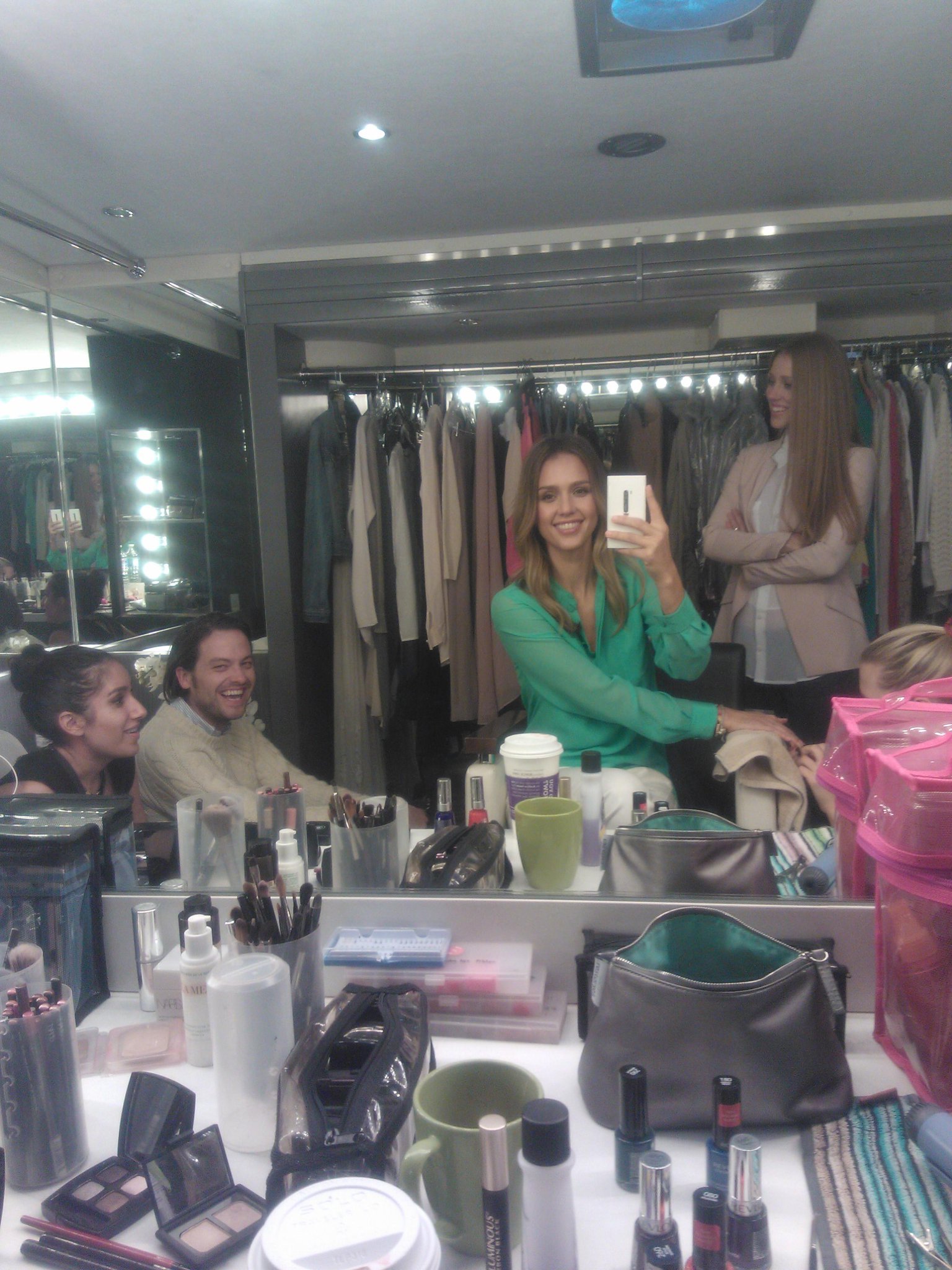 So what do you guys think? Is Jessica going to be the face… cute face of NokiaUS?
Source: WMPU
More from Miscellaneous
---
35
Days Gone is post-apocalyptic game launched on the Playstation in 2019. It is an open-world game where you will play …
81
A massive struggle for businesses worldwide is to secure access to systems, applications, and cloud-based software. To protect customer passwords …
157
If you are thinking to pair up your AMD Ryzen with the upcoming cheaper Intel Xe graphics card, stop there …